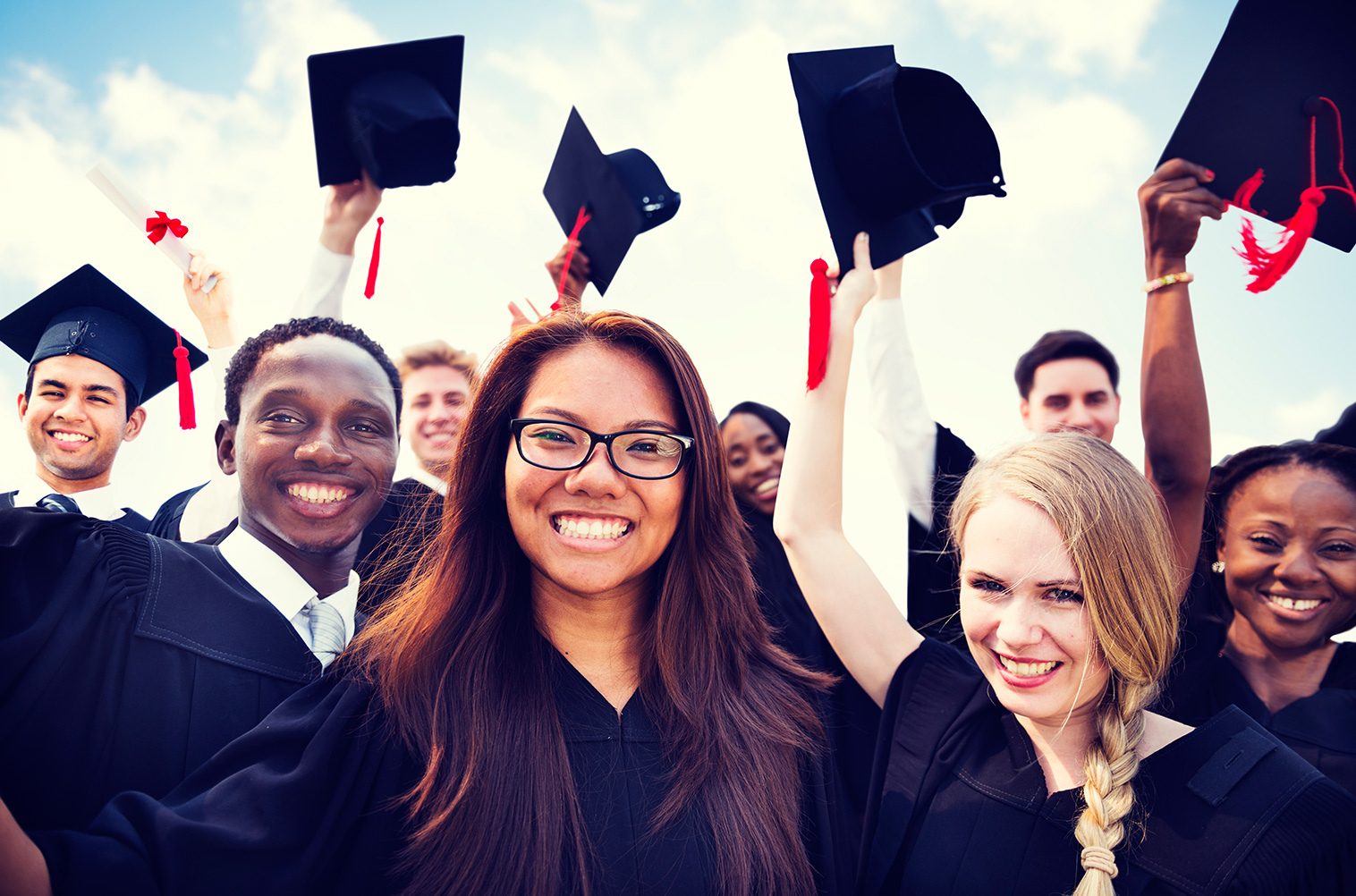 The future the world faces together is one in which knowledge will be the most important currency.
— Drew Gilpin Faust, President of Harvard University
---
A
U.S. education is the world's most recognized accomplishment, so why not invest in your child's future today?
Entrance requirements can vary with each school and grade level. The admission process can be complicated and time-consuming, involving interviews and a lot of paperwork, including health records.
American LifeStyle will simplify the application process at your school of choice that also provides the most secure learning environment for your child. Away from everyday safety threats faced in many countries, a U.S. education offers a peaceful setting for your child to learn and reach their maximum potential.
---
Our team of specialists are available to answer any education related questions. Please call us at 1-305-351-9188 or email us at info@AmericanLifeStyleUSA.com for your initial complimentary education goal analysis to start your journey today.
---
---